Welcome to GBN
For over 30 years, the company has grown with local businesses and still maintains extensive links with all types of industry, both near and far.
Our local knowledge and relationships have proven to be valuable to both clients and those in the labour market. As one of the oldest, privately owned recruitment agencies in the area, we pride ourselves on creating and maintaining long term, mutually beneficial relationships.
To found out more about who we are and what we do: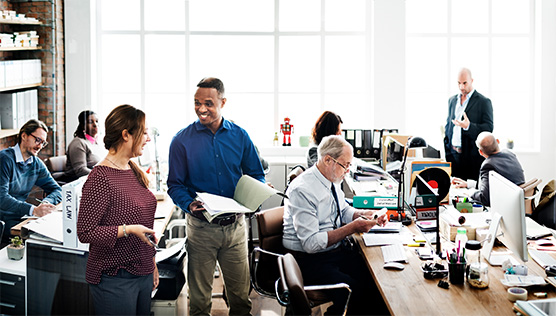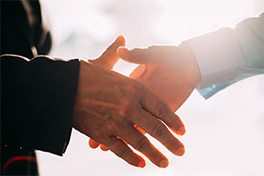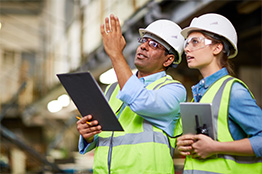 GBN have been a pleasure to deal with. Having recently found myself out of work, GBN were able to place me in a job I joined the very next day.
GBN helped me get a permanent job, talked me through the whole interview stage and gave CV advice
GBN promised me work in 72hours and they delivered can't thank them enough.
Went to GBN they took the time to interview personally to find the right job for me couldn't ask for more from an agency
It doesn't matter what we think
We only care about what you think